The Ministry of Icelandic Vegetables

x Búi Bjarmar Aðalsteinsson
x Björn Steinar Blumenstein
x Þura Stína Kristleifsdóttir
x Gabríel Markan
x Védís Pálsdóttir
The
Ministry of Icelandic Vegetables
is a collective of designers, intervening the local food industry. Their aim is to map out
production chains,
propose farmers and producers new pathways for
'lost' harvest
. The designers work as a bridge between the different interest parties. The project engaged with B-class Rutabaga. Hundreds of tons go to waste annually, classified as 'underweight'. Joining various specialists from different fields, the group produced syrup for soft drinks and the
first 100% locally sourced
alcohol from the dismissed root vegetables.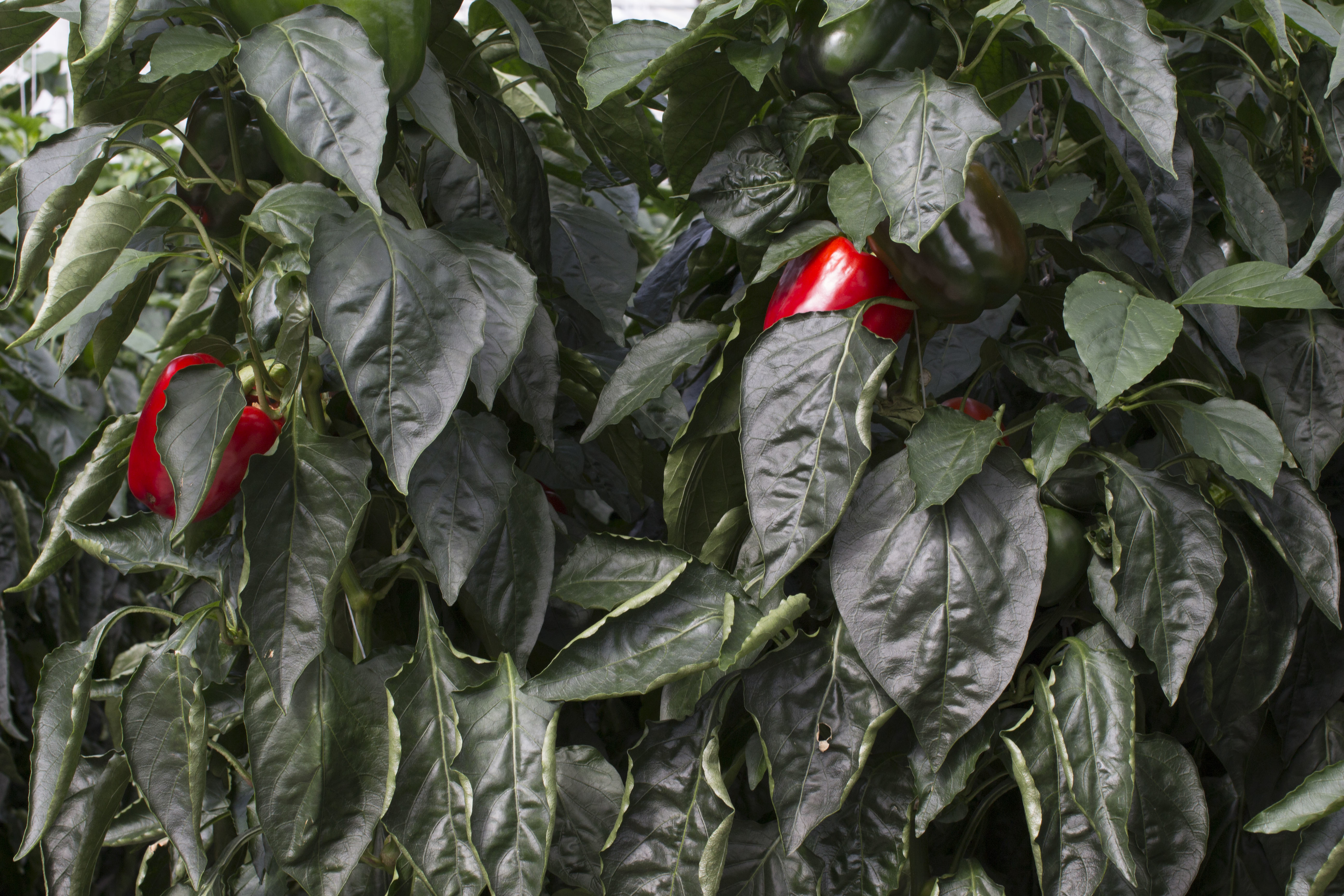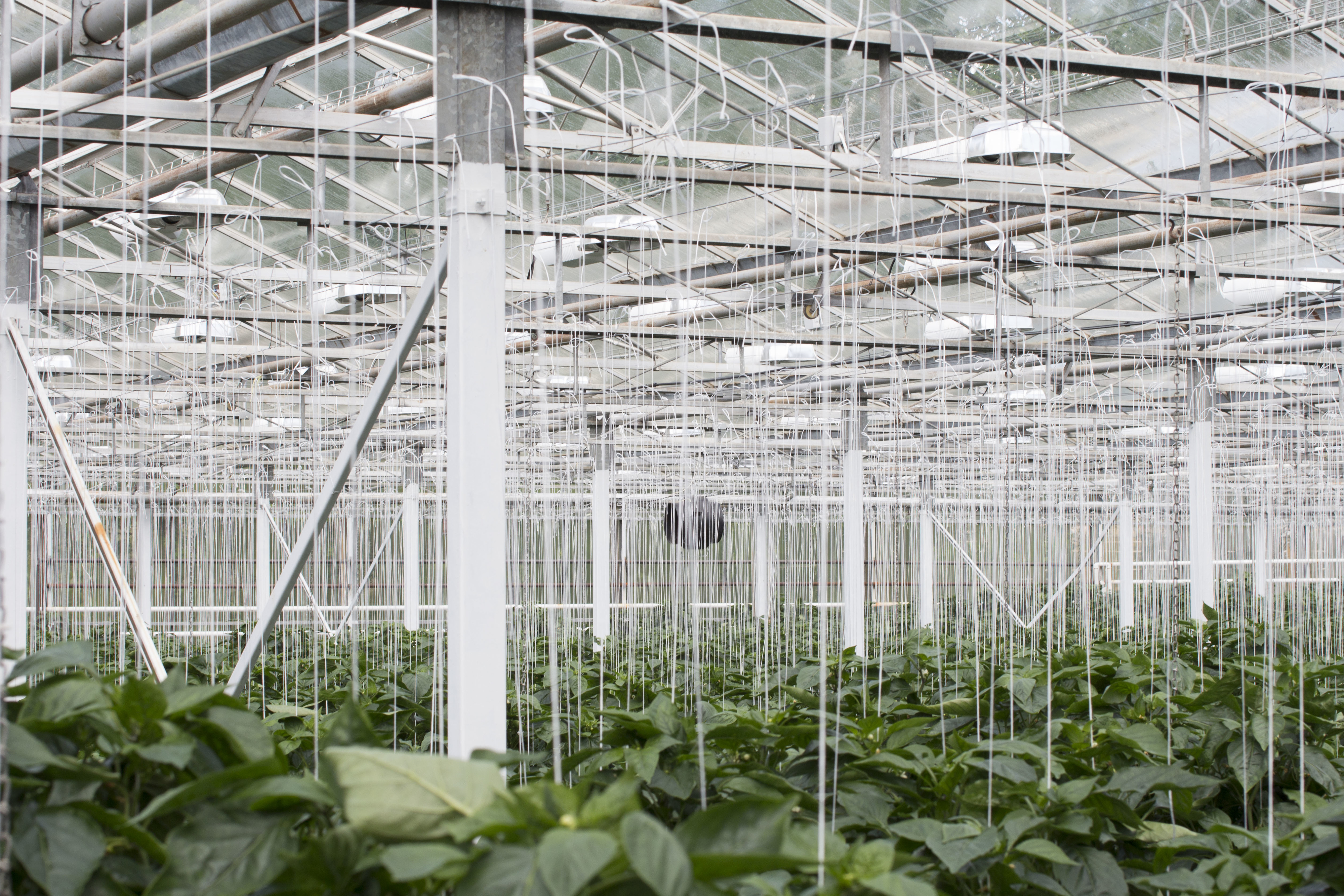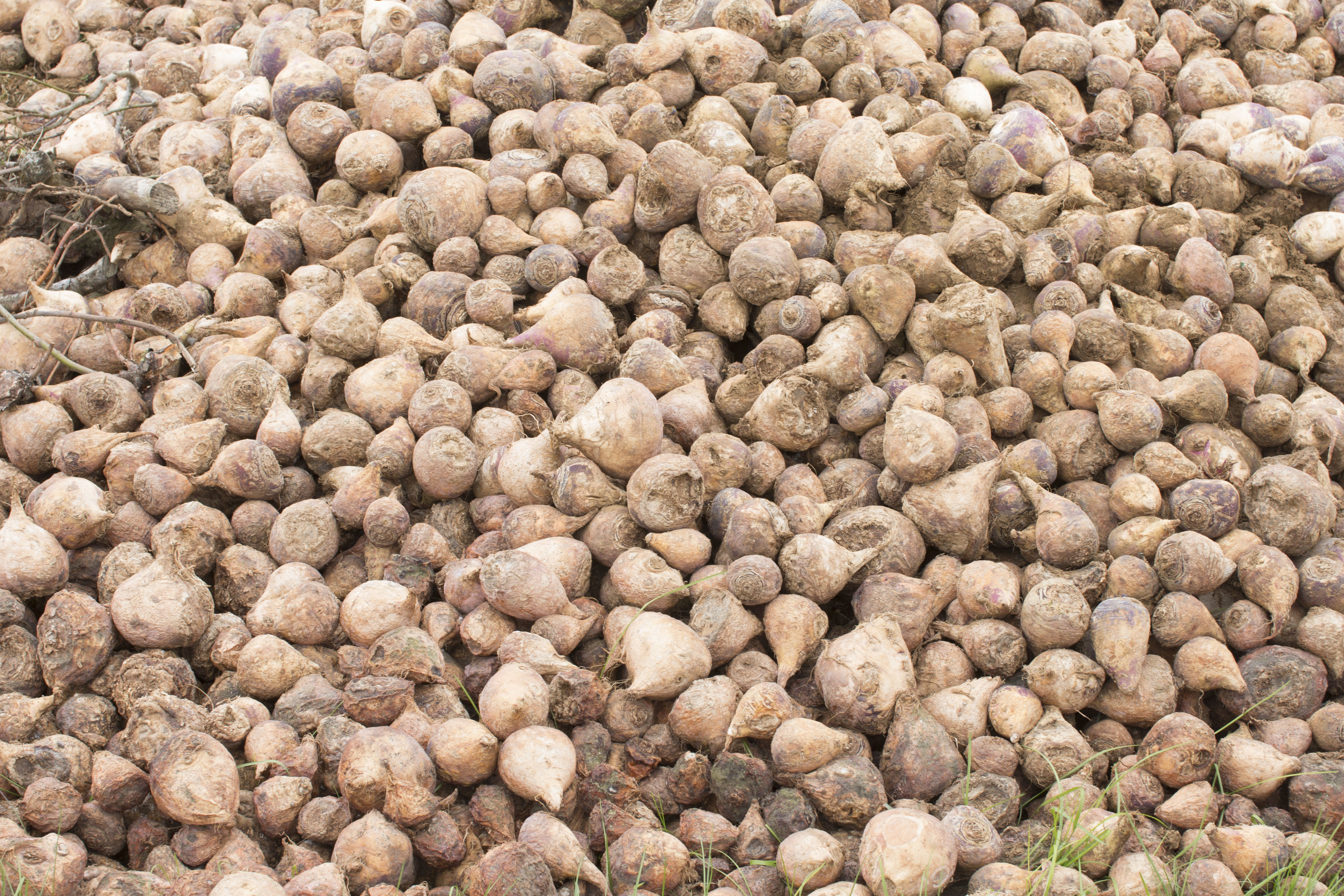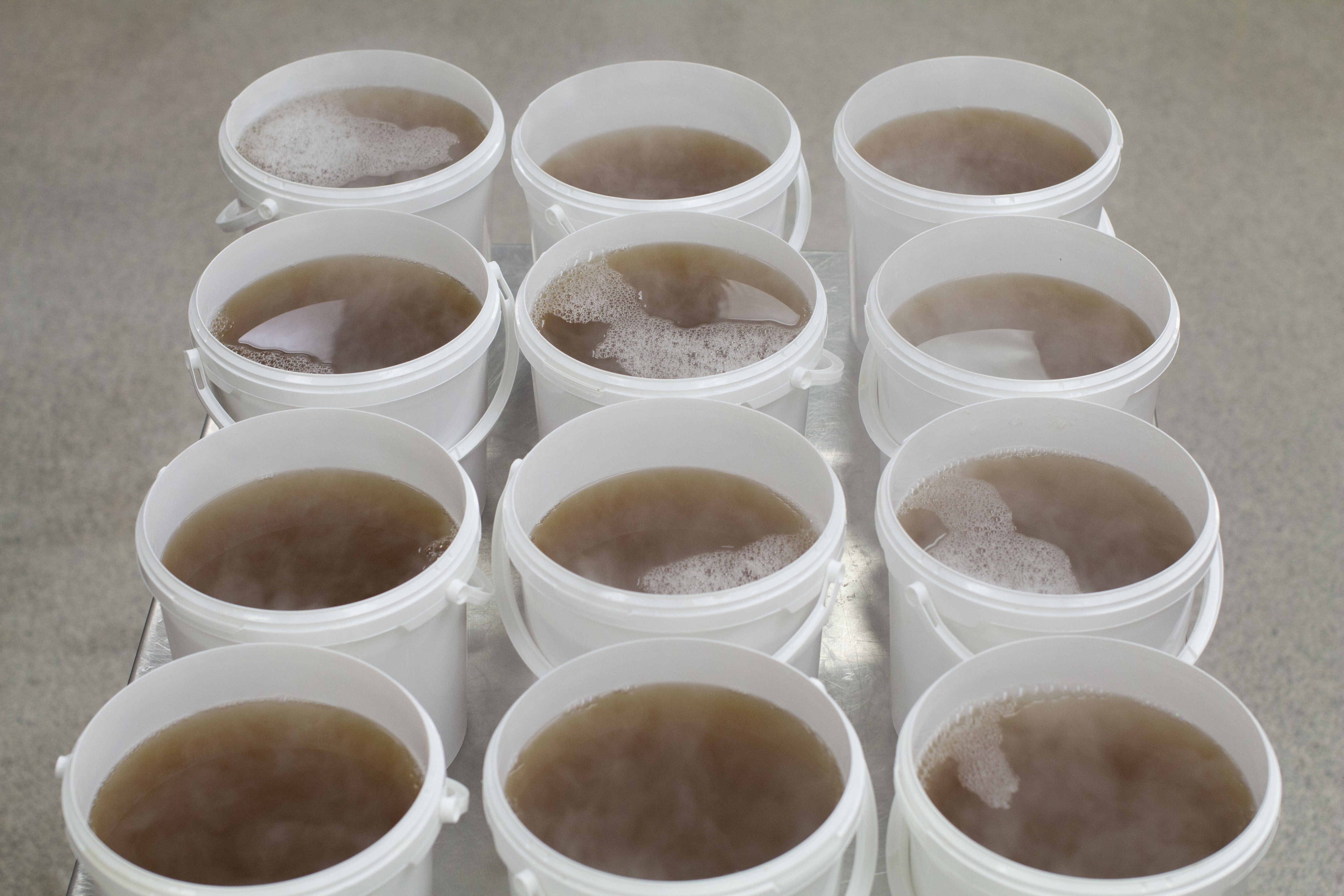 Development, Design:
Johanna Seelemann, Björn Steinar Blumenstein,
Gabríel Markan, Védís Pálsdóttir, Þura Stína Kristleifsdóttir

Concept: Búi Bjarmar Aðalsteinsson

Client: Icelandic Research Fund, 2016